Experience the ultimate blend of fitness and relaxation at Fuzion Fitness Cambridge with our brand new tanning bed service. Elevate your wellness journey by basking in the warm glow of our cutting-edge tanning beds, designed to provide you with a healthy and radiant tan.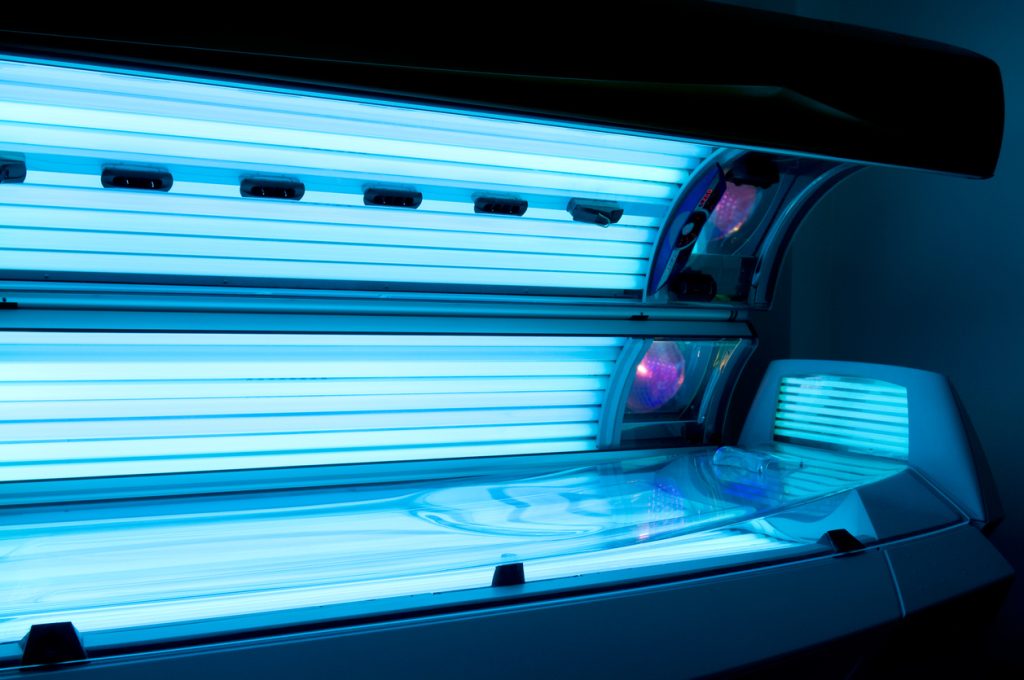 Unlimited Monthly membership $39.99 bi-weekly
** Fuzion Members $29.99 biweekly
Choose Fuzion Fitness Cambridge!
Welcome to the Fuzion Fitness Family!
We are open 7 days a week! Now it's your turn. If you're looking for the best gym near me in Cambridge, take the next step and give us a try!
Our Cambridge gym features rows of cardio and strength equipment, so you'll never had to wait! We offer dozens of group fitness classes, too, held in 3 studios. Advance your fitness with the help of our personal training, featuring Styku 3D body scanning and customized fitness planning.
Health Services in Cambridge
Integrative Health Services offers chiropractic, massage, and physiotherapy treatments to help be the healthiest you! So if you finding "best gym near me" then Fuzion Fitness – Gym Cambridge is the best option for you.
Members of our gym in Cambridge also enjoy luxurious amenities like comfortable change rooms, a private ladies gym area, onsite childcare, a juice bar, and more!